2020 Canals & Rivers Calendar: Birmingham & Black Country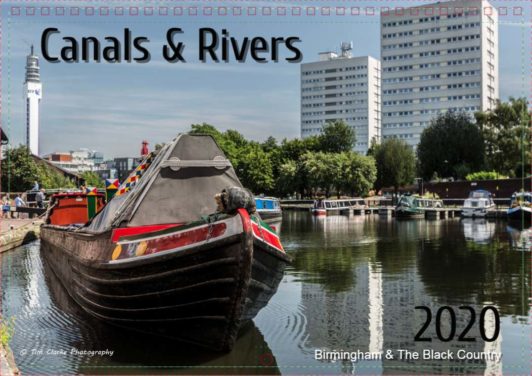 £3.50 Free Postage. Last few available.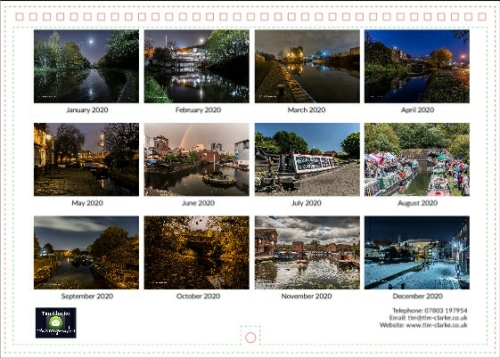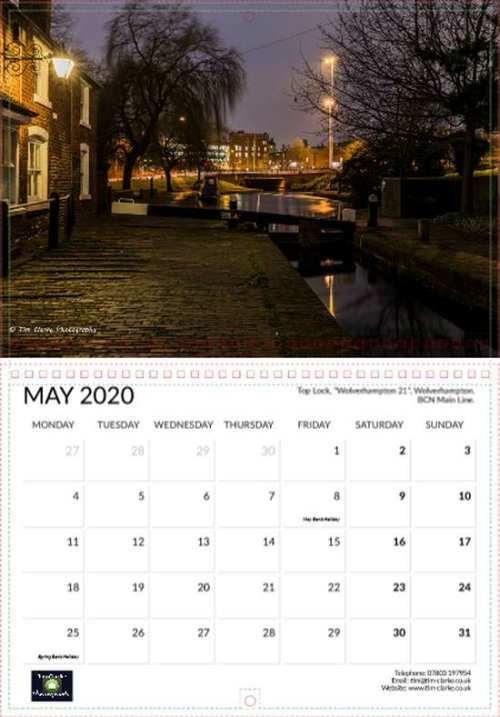 The Canals & Rivers 2020 Calendar features photographs of Birmingham & the Black Country. Many of the images are long-exposure night-time shots, a favourite style of the photographer. These really bring out the beauty of the location, highlighting vivid colours and reflections.